Unlock the Power of ICT Protégé Alarm Systems
Automation Associates has always been slow to change alarm panel providers, we have had Arrowhead Elite, DSC and most recently Paradox, just the three in 26 years of operation.
We like to be great at what we do, and knowing the panels inside and out means we can be confident that they are installed perfectly. This is especially important when your security and fire safety are at stake.
Now and again, a new panel turns up, and that happened for me five years ago years ago with the ICT Protégé alarm system when looking into how to open the doors and turn the lights on for paid-up members at Grafton cricket club in Victoria Park, Auckland.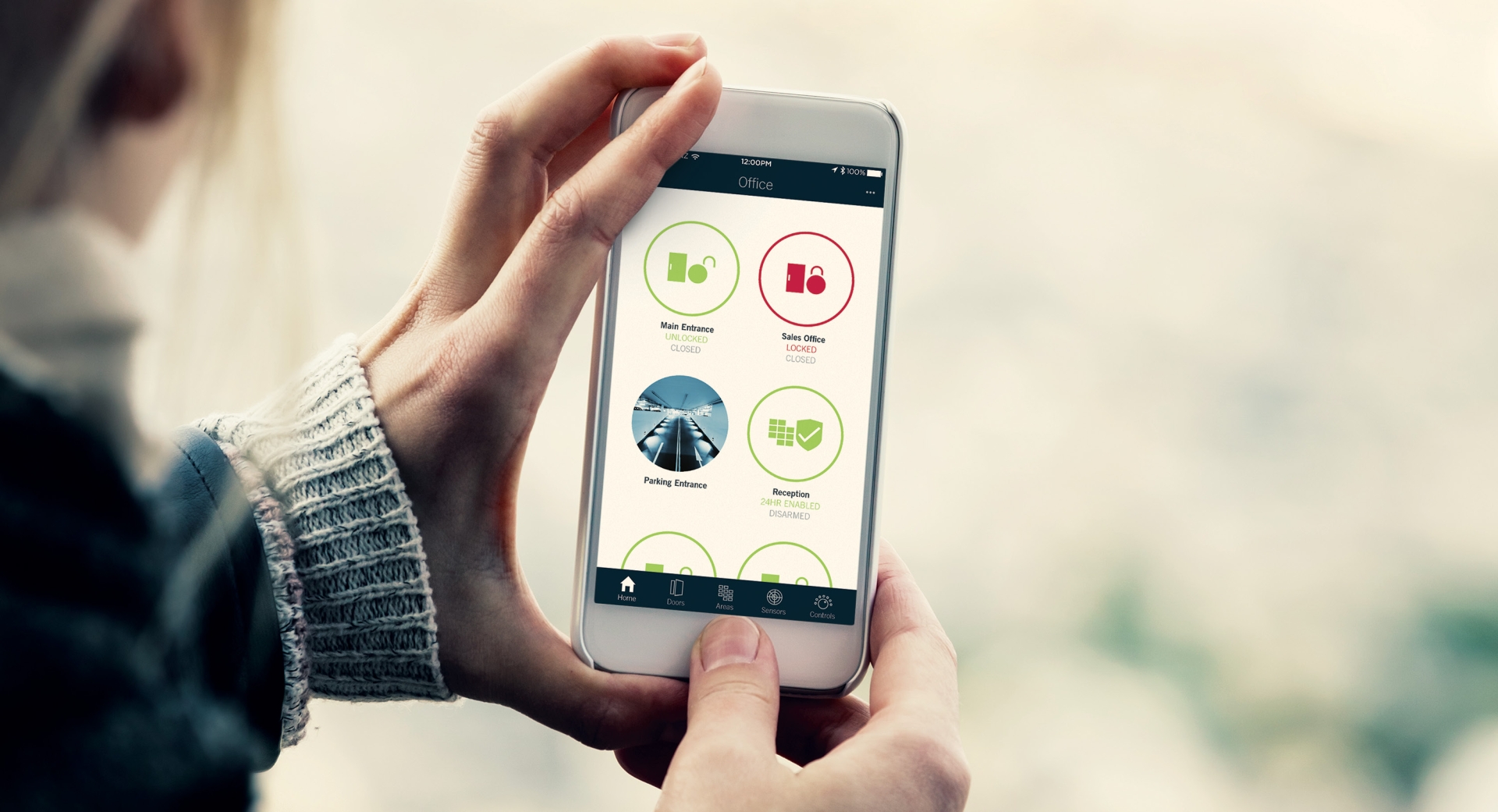 A globally respected commercial and high-end residential panel, ICT has offices in Denver, Toronto, and Melbourne but is made right here in Albany, New Zealand.
Hayden and Rachel Burr founded the business with the experience they gained in the Canadian market. They have created a world-class system built to ISO9000 standards and packed with features you will love.
For many of our Beta clients, the significant benefit has been the ability to set and unset the alarm and release doors remotely via the app. For others it's been the ability to release a door by waving their phone at the reader. The big benefit for me is the ability to see when the office is locked and know who is coming and going and when.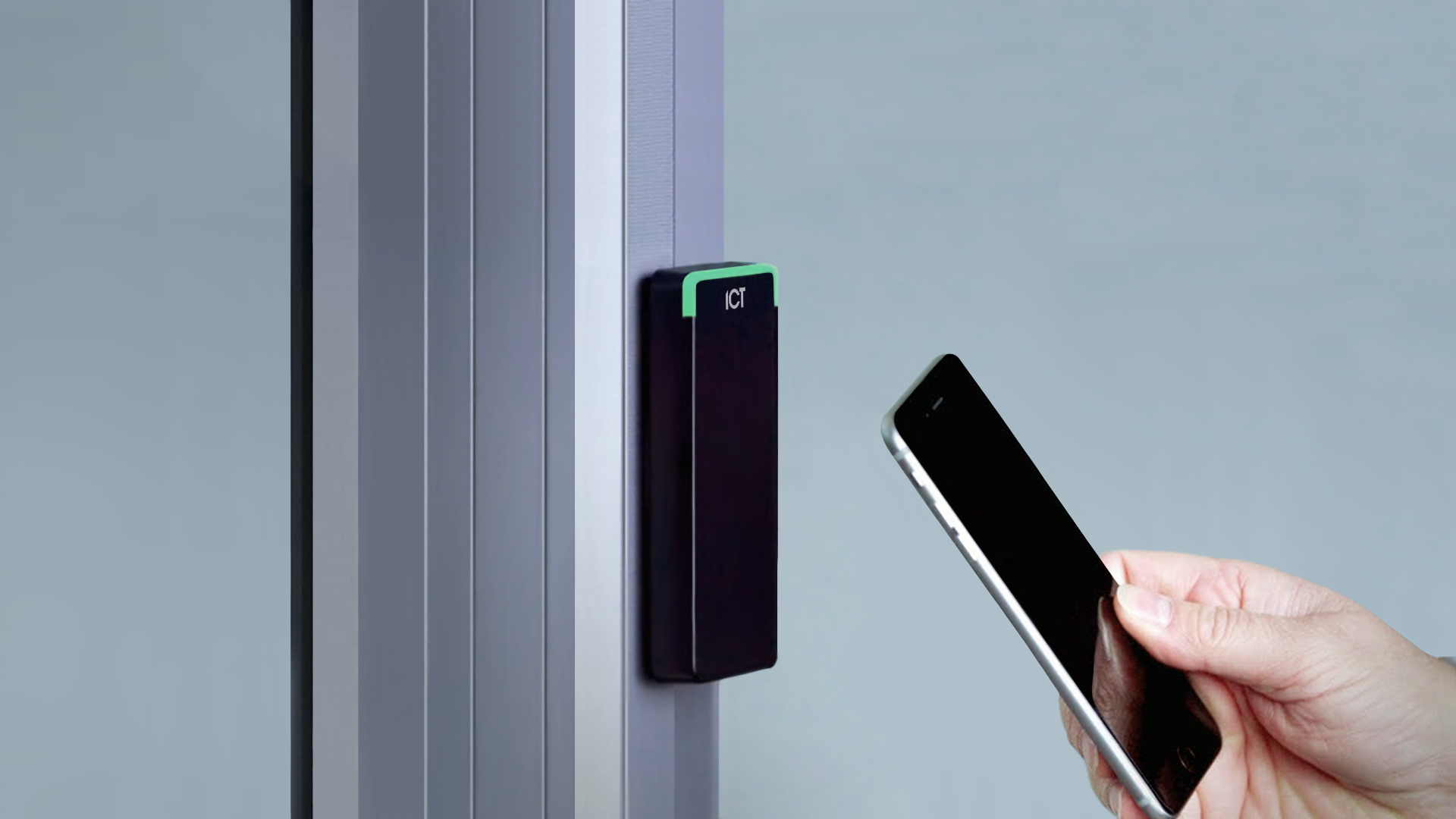 We have just completed a large ICT alarm system installation with 150 zones, 8 partitions and 20 doors and it went great! Now we are excited to offer the ICT Protégé system to all clients.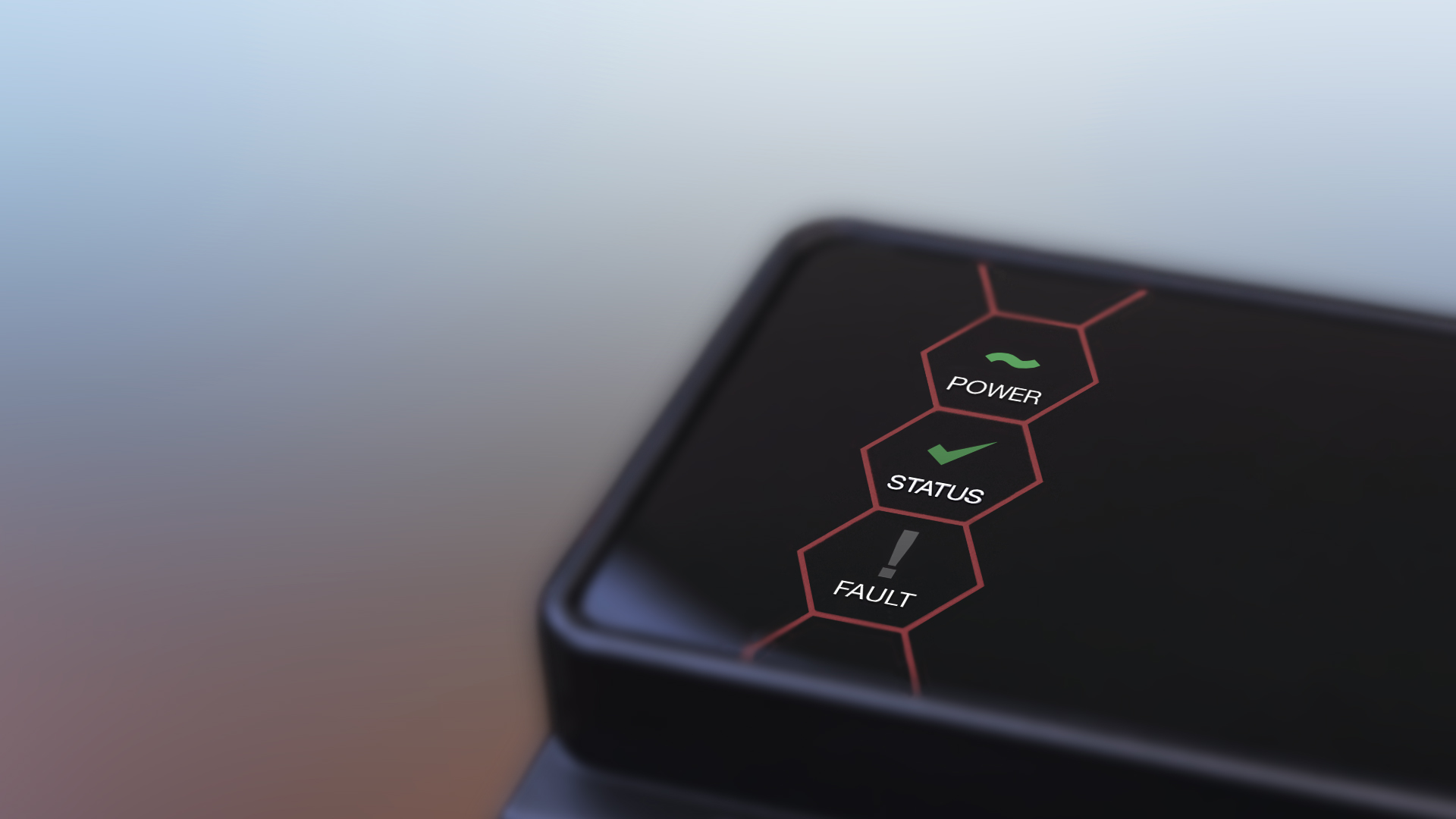 If you have an older system at home or the office and are considering upgrading to the ICT Protégé Alarm system, please phone Brendon on 021 970785 or email brendon@aa.net.nz.
At Automation Associates, we are dedicated to providing cutting-edge solutions and the ICT Protégé system represents a significant leap forward in a more seamless access control and alarm system. Upgrade your security now with ICT Protégé today!
Simplify Life.